Behind the Palomino are four Jerusalem childhood friends who have always dreamed of a place of their own, one that will have everything they love.
Together with Chef Yogev Yaros, a menu was created that combines classic Italian dishes with Mediterranean dishes that characterize Israeli-Jerusalem cuisine.
The menu was designed out of respect for raw materials and a principle that combines classic and modern and innovative twists.
Italian cuisine, which offers you an extraordinary experience, which combines quality food with a variety of fine wines and unique cocktails combining an infinity of flavors and colors
Among the dishes you can find original and authentic distribution dishes.
Sunday-Thursday: 17:00 to midnight
Friday Brunch: 10:30 – 14:30
Saturday: One hour after Shabbat until midnight
Happy Hour: 17:00 – 20:00
Opening hours may vary on holidays *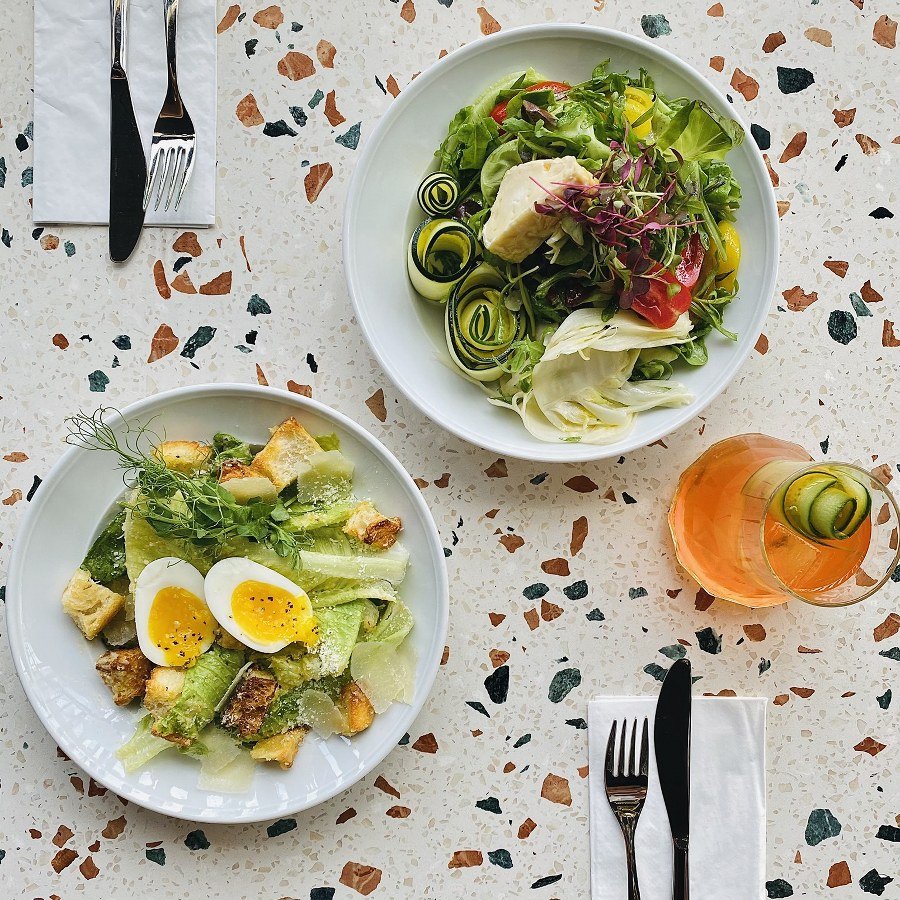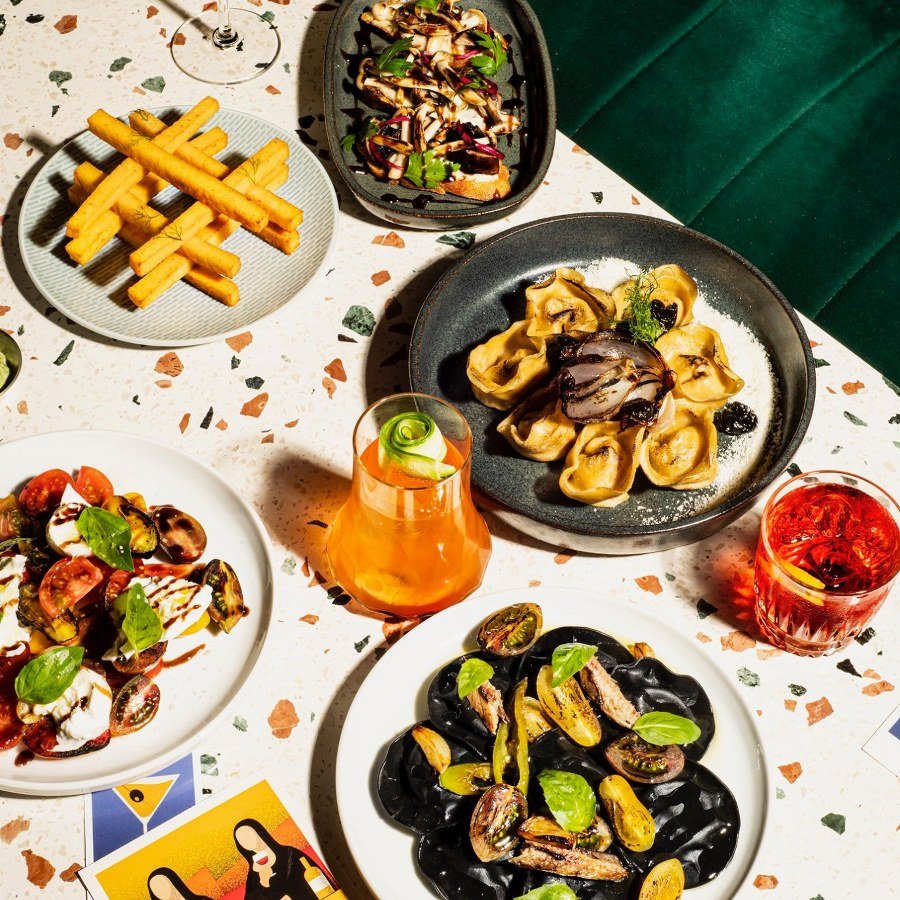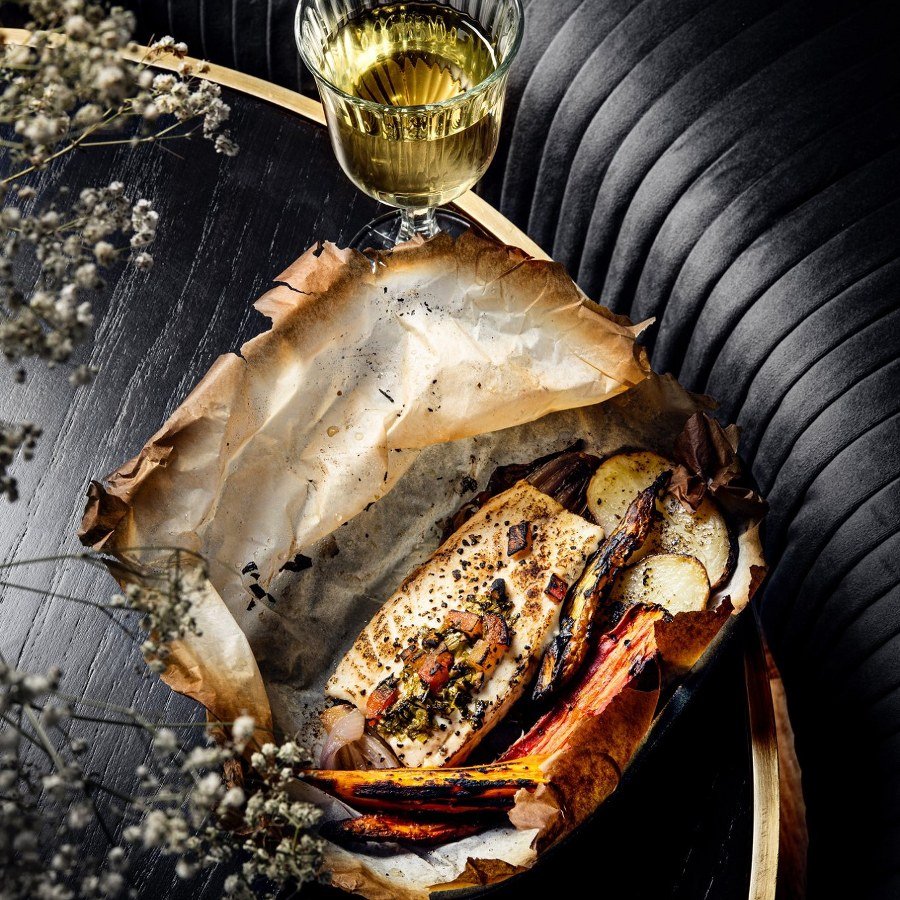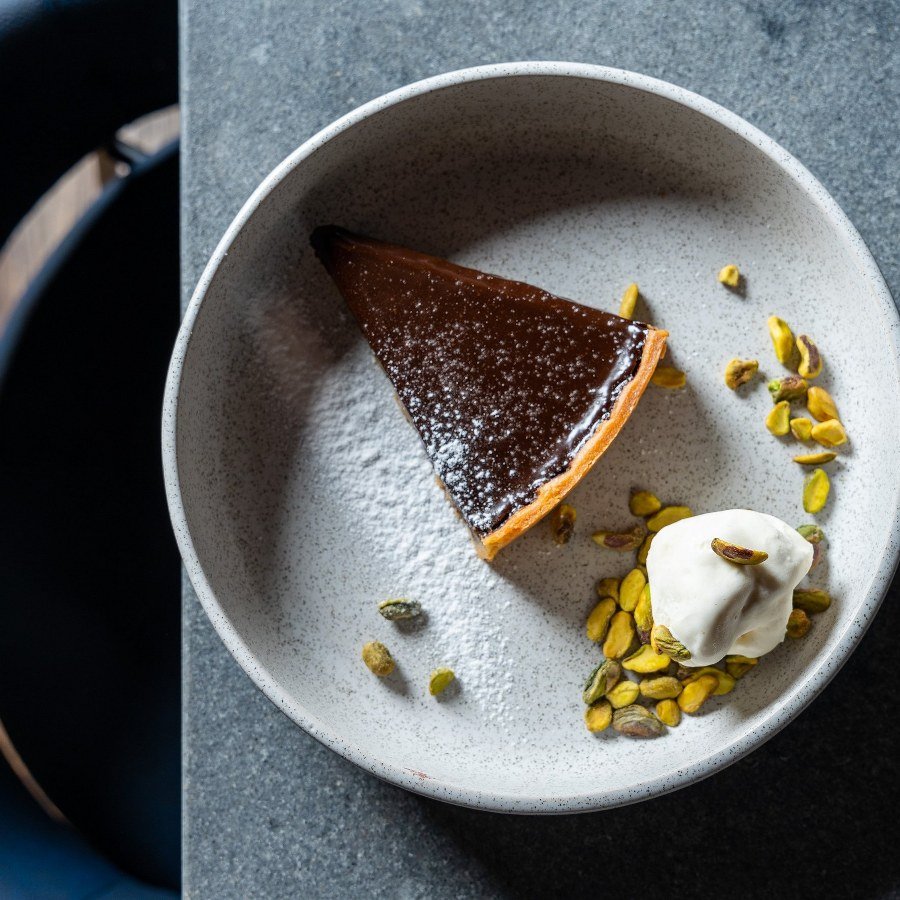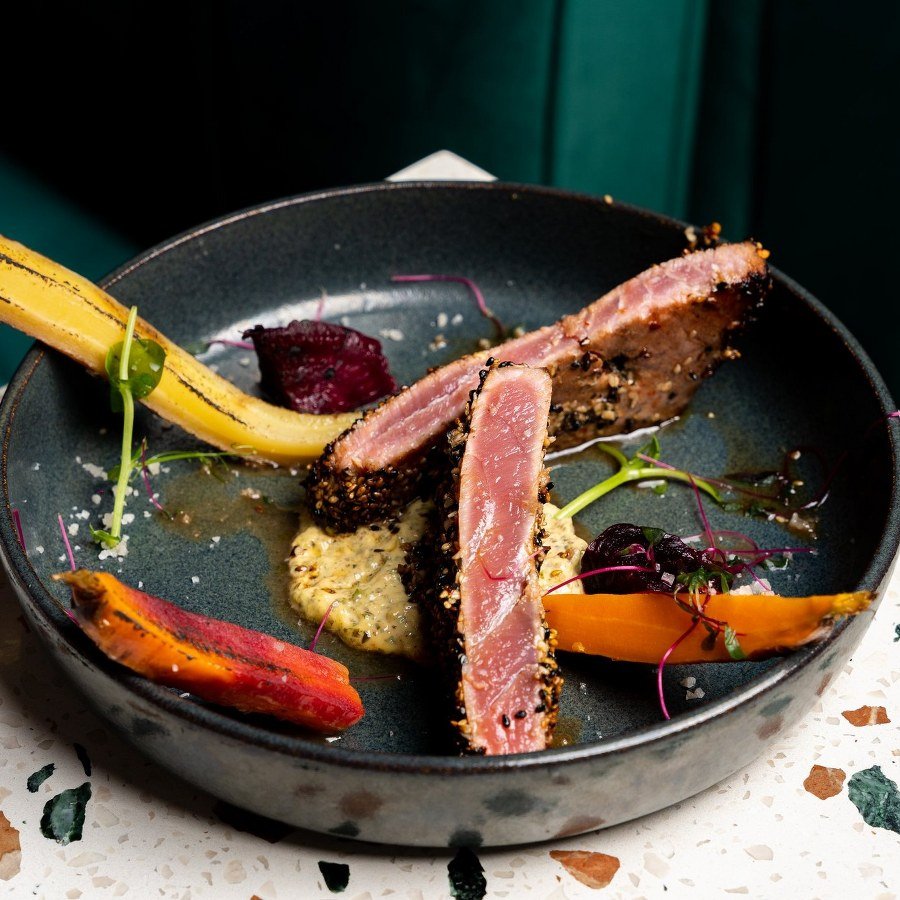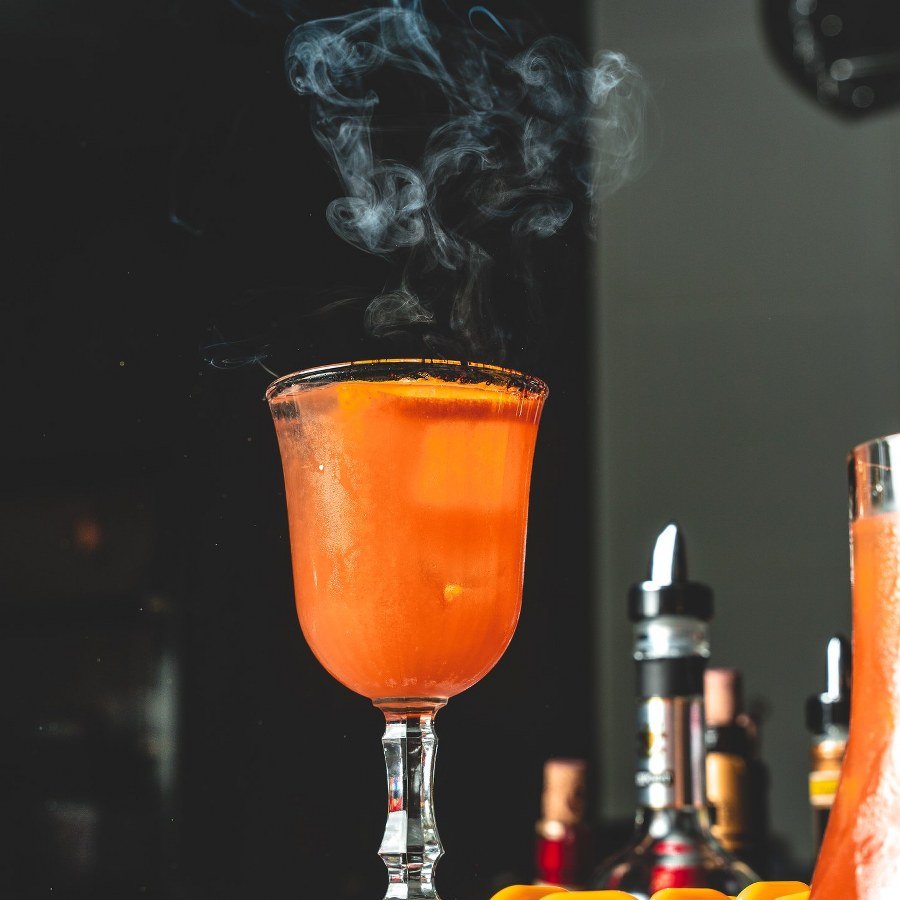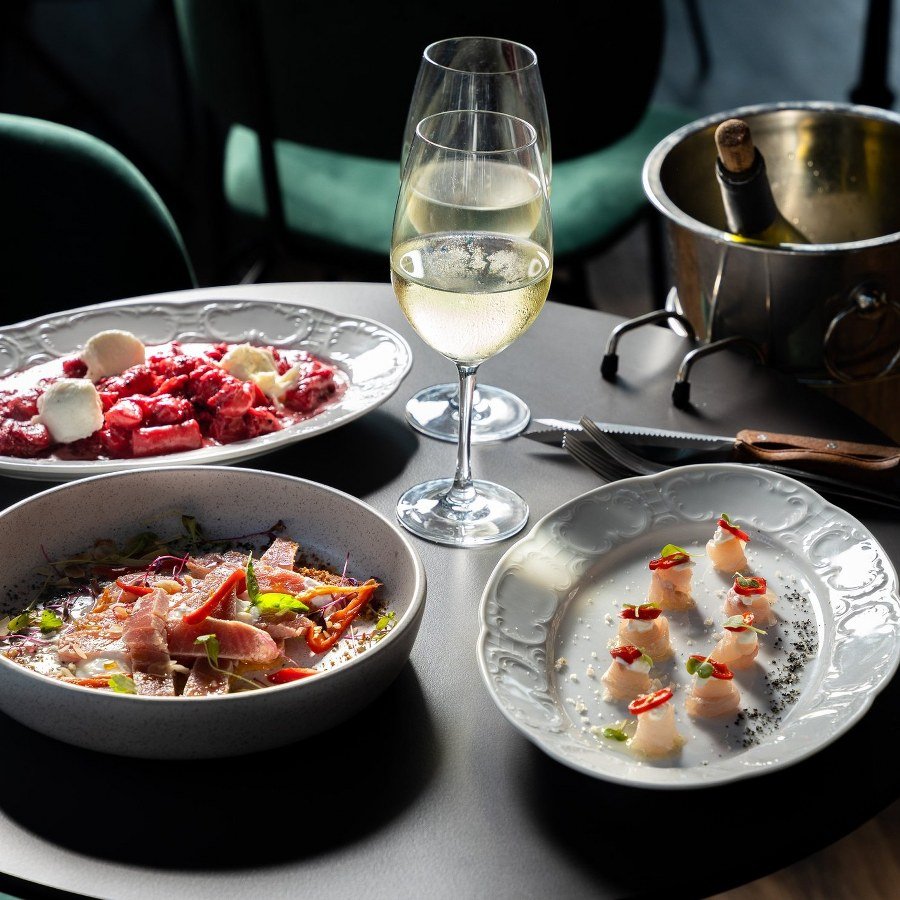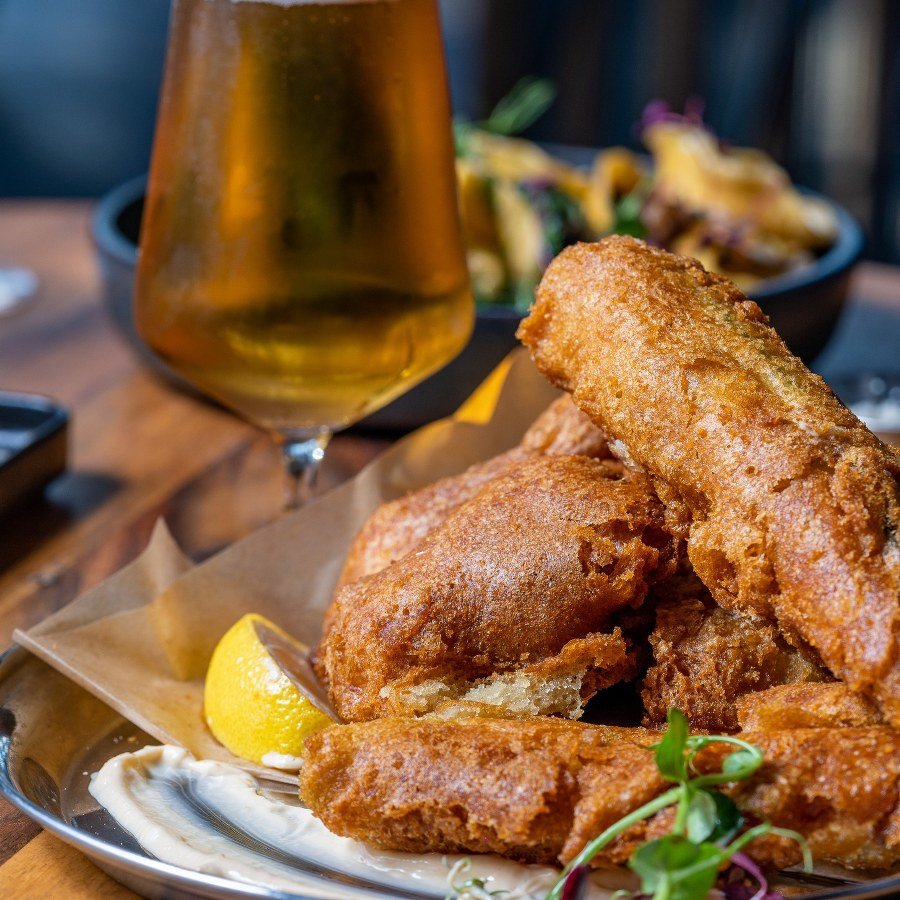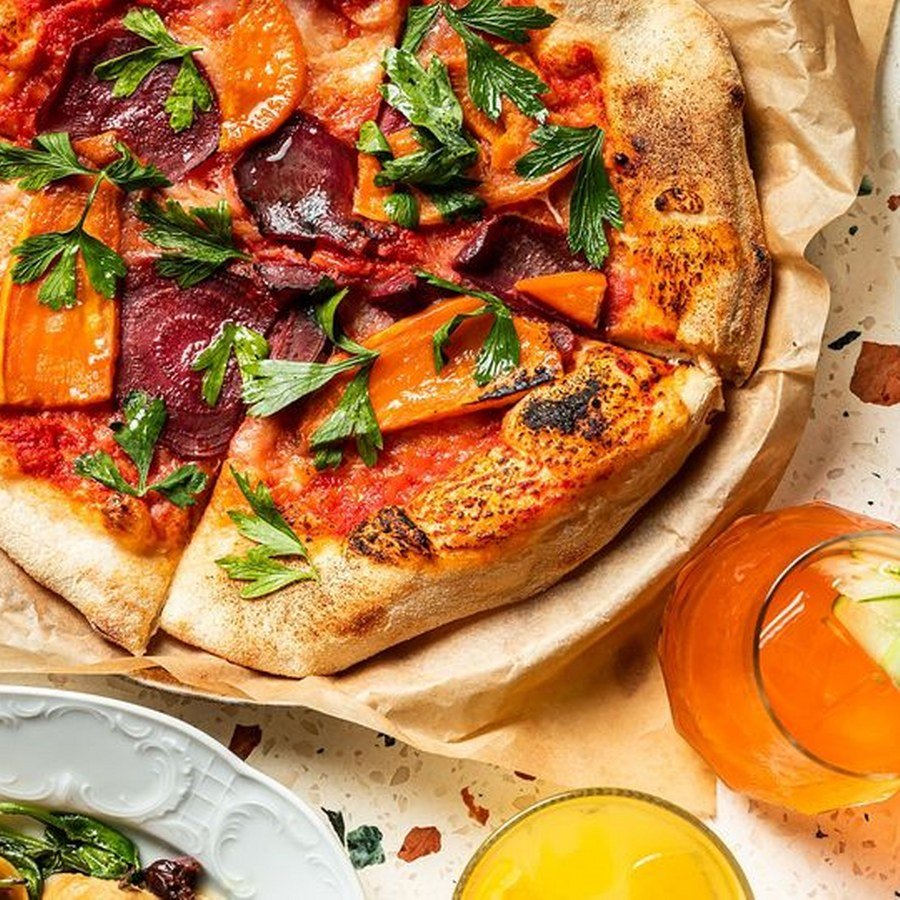 Palomino

Italian Lounge

Italian Experience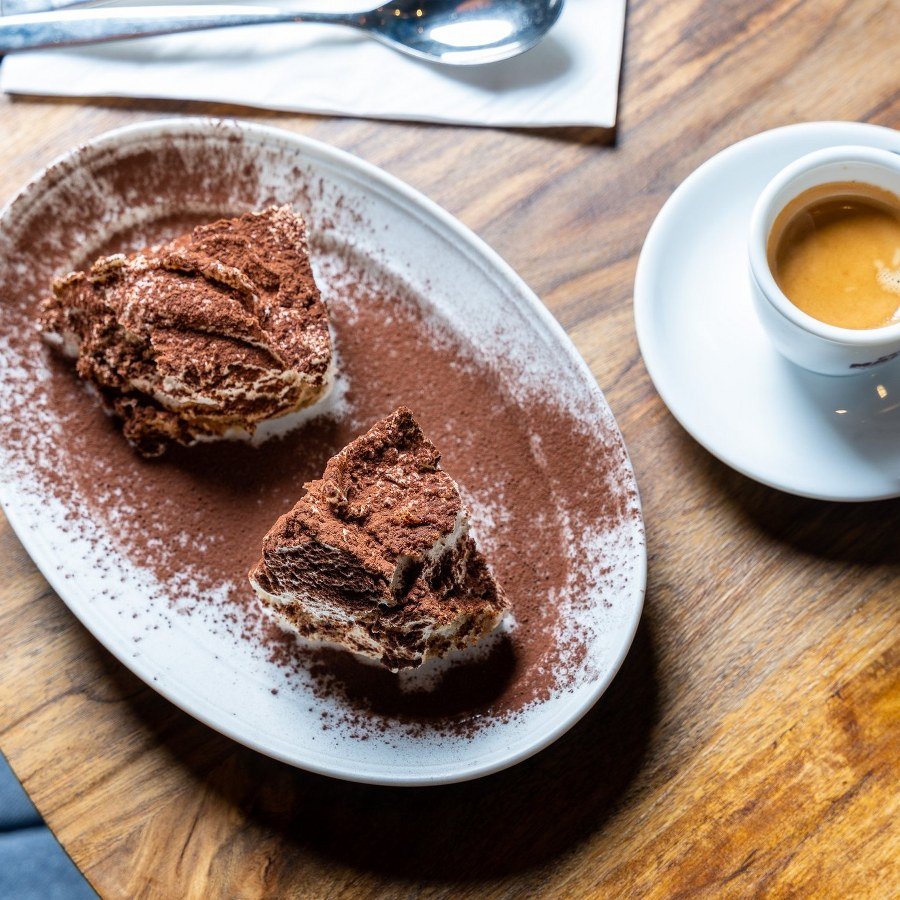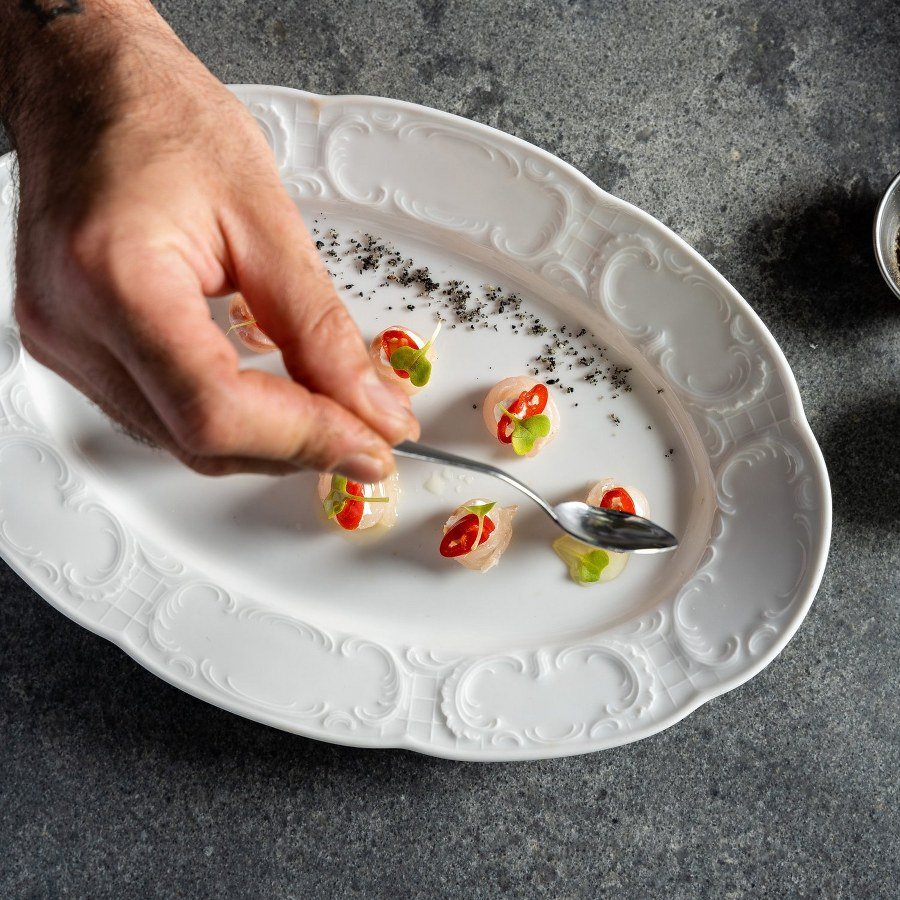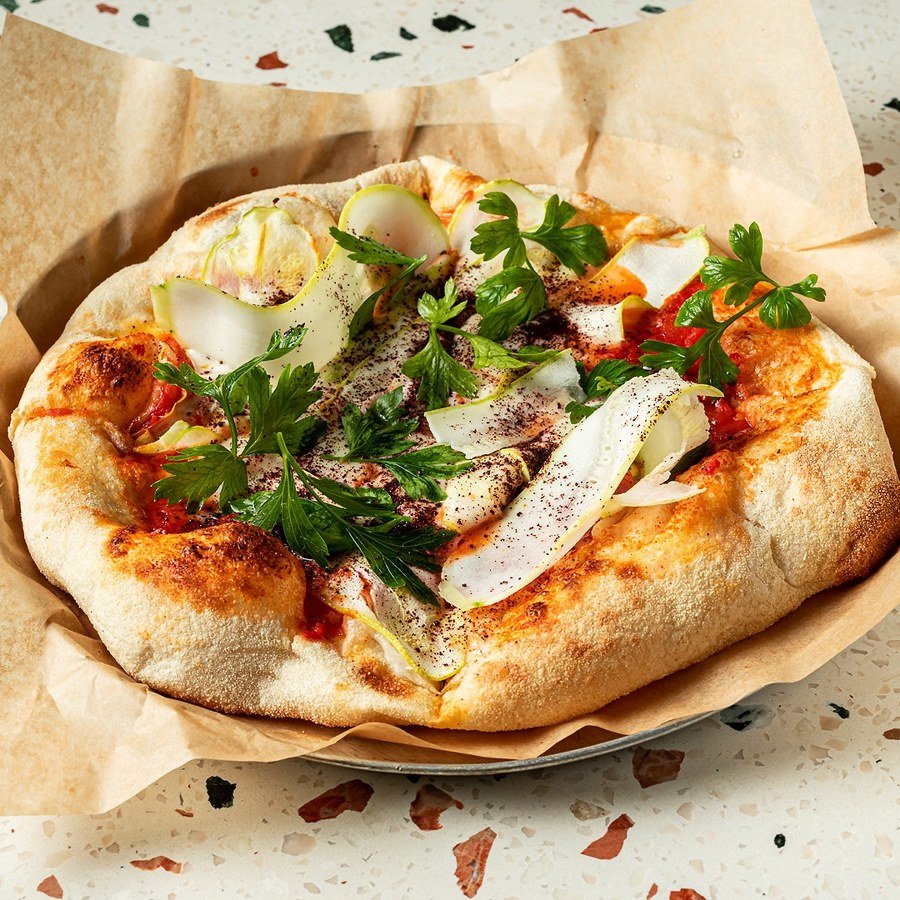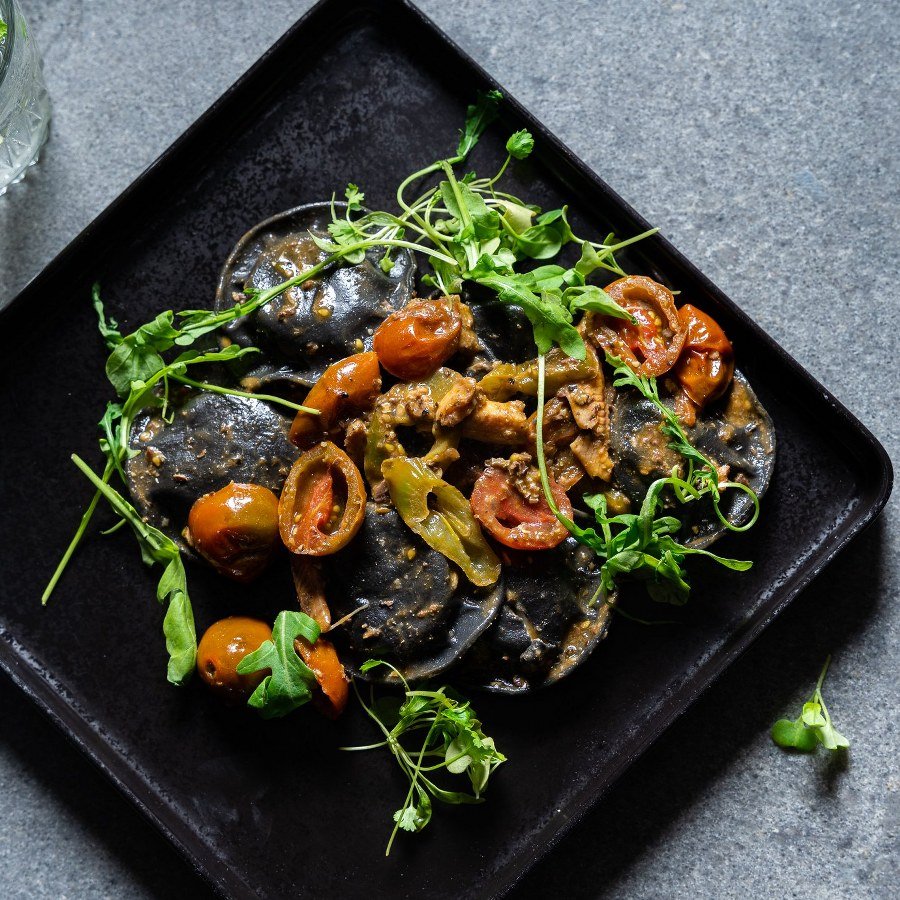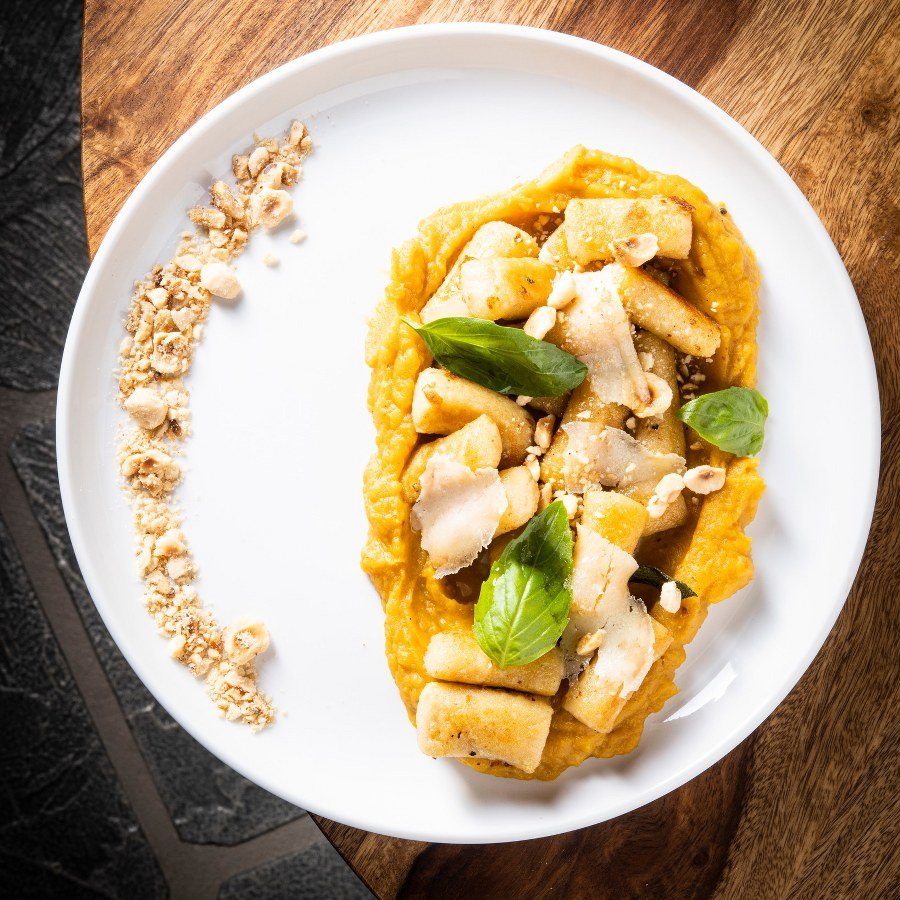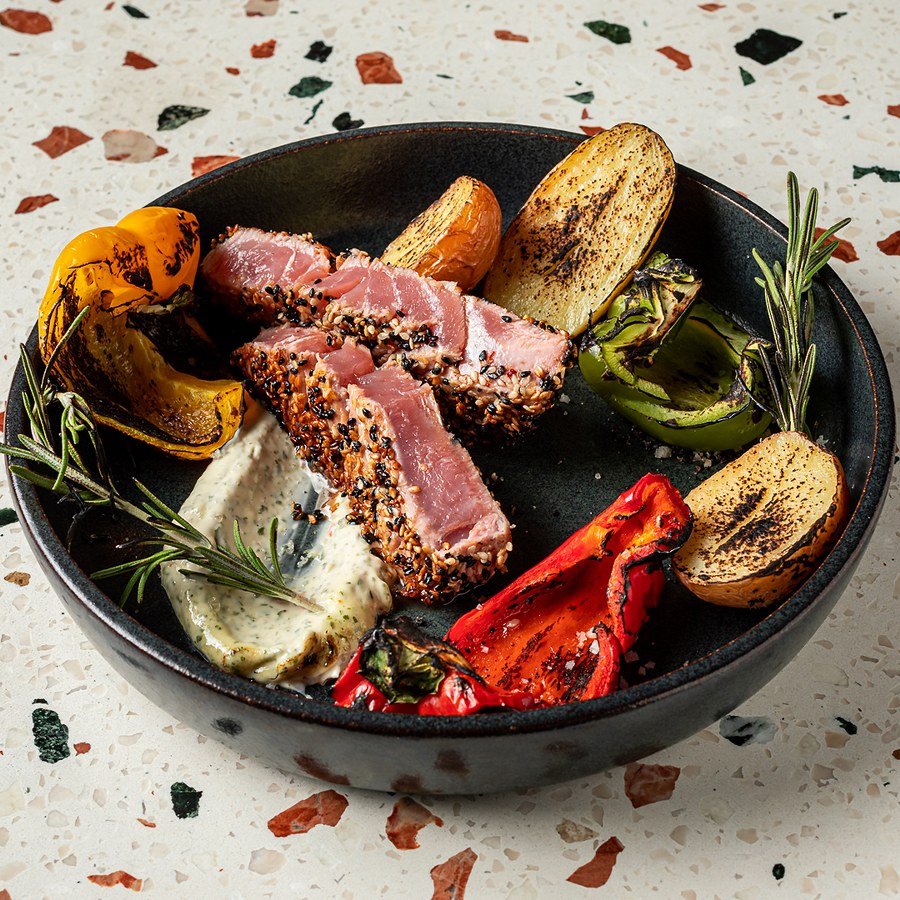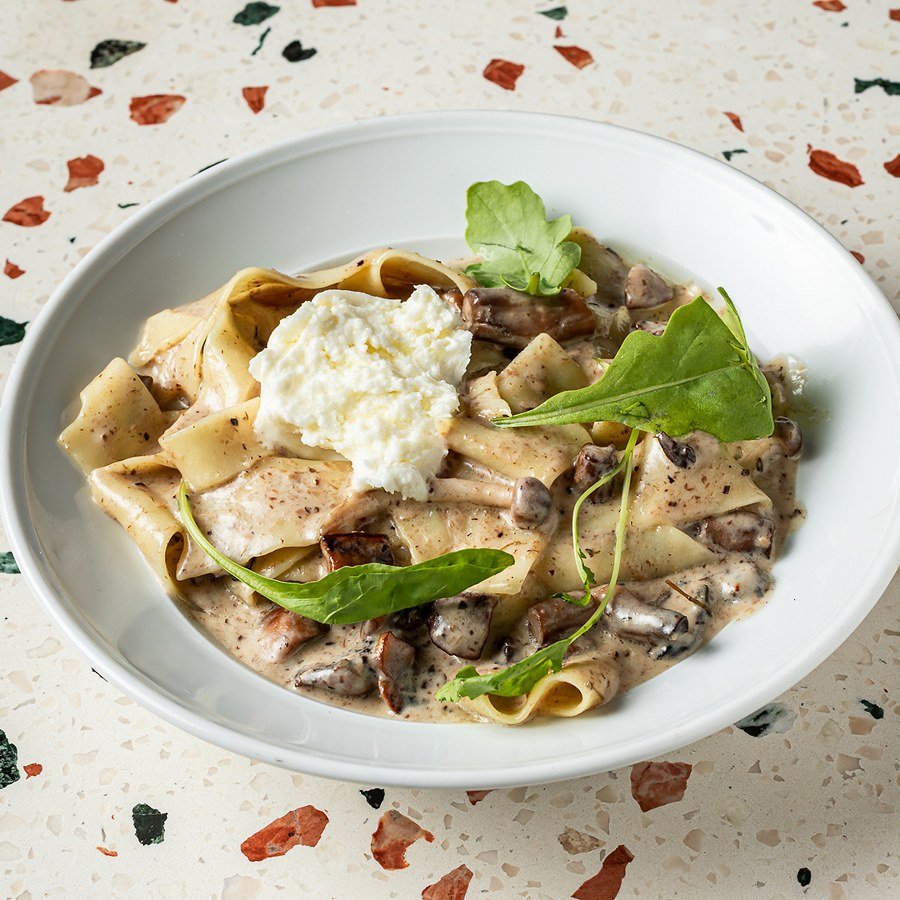 "Thank you to the staff of palamino for making my birthday outing with my daughter awesome ! Delicious food, great drinks, great atmosphere ! Specifically - Thankyou Nati !!!! אתה מקסים !!!!!!"
"DELICIOUS!!! CAN'T WAIT TO GO THERE AGAIN SOON!!!"
"The best dairy restaurant in the town!"
"Spectacular Food, Atmosphere and Service"
"The new best restaurant in town"
The Complete Italian Experience
Share Palomino's Card With Friends