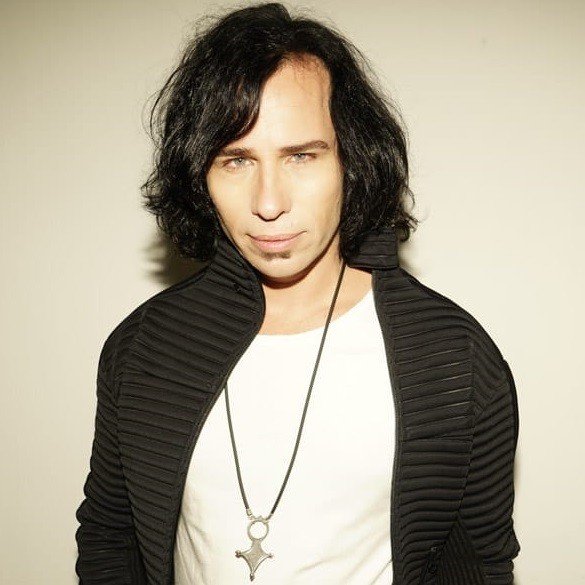 Electronic Music Producer
Electronic Music Producer – Asher Swissa, aka SKAZI, the Israeli well known DJ, producer,
performer and a TV Star, is considered to be one of the leading names in the worldwide electronic dance music and trance scenes.
From participating in Reality shows to playing at the world biggest stages, SKAZI was announced as the official Israeli Ambassador of the electronic music scene in the world and the busiest Israeli artist in the industry.
SKAZI's Music combines guitars, strings, electronic synthesizers, wild vocals and a rich repertoire of huge hits, taken from his 5 albums resume alongside a wide selection of new and unreleased tracks, that leave their mark on every dance-floor for over a decade, including the tremendous collaboration with MC Fishy on "Hit & Run" and the eternal remix to Infected Mushroom's "I Wish". SKAZI released timeless hits Throughout his 20-years career as: "Acelera", "Power Of God", "Party Don't Stop", ",Breeze", "Saeed" and more…
In recent years, the tracks and the Psy trance versions by SKAZI shows that the Psy trance music is taking over the major stages and dancefloors all over the world. From the "B.Y.O.B" remix by Warriors (DJ Duo by SKAZI & MR. Black) to "System of a Dawn", the electronic remix to the Latin hit "Suavemente" in Sony music Brazil, the Psy remix to "Bella Ciao", the electronic version of SKAZI to 21 pilots – "Heathens" which was a tremendous success on YouTube and big collaborations over the years with Infected Mushroom! Definitely a huge and wide hit list by SKAZI all over the globe.
SKAZI enters to 2020 with huge exposure: big collaboration with NERVO twins that was released on Spinnin' Records, straight after the release on KSHMR's record label – "Dharma Worldwide" and an upcoming premiere release at "KONTOR" records.
More collaborations with huge international artists are coming on 2021!